Beeswrap UK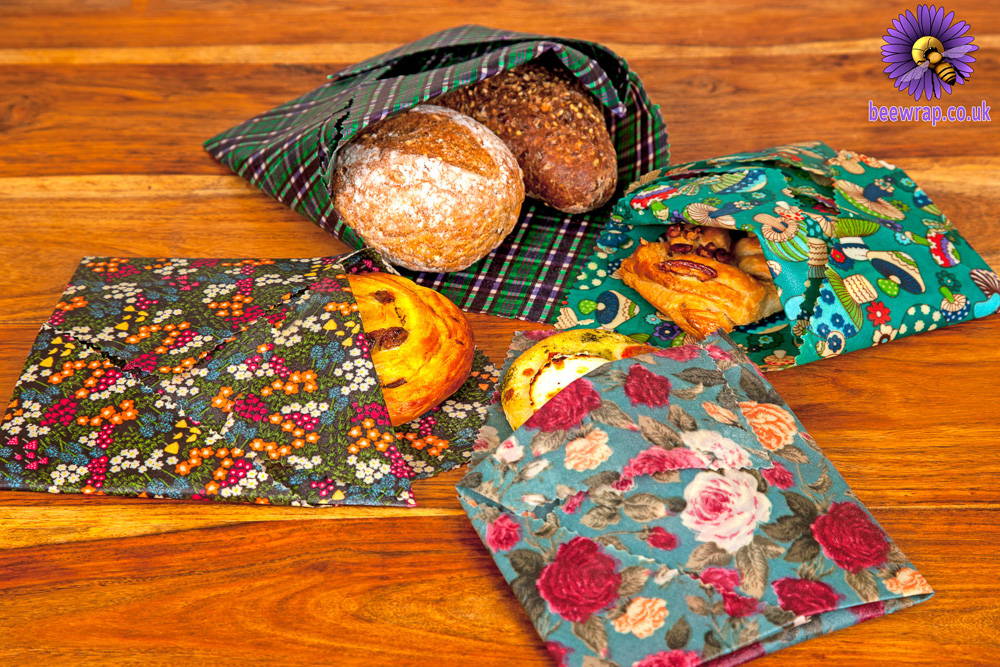 BeeWraps are the ideal alternative to cling film, foil and plastic food bags.
BeeWraps are beautifully natural and a great way to wrap your food over and over again without any toxins leaching into your food as they do with plastics.
Perfect for sandwiches, fruit, cheese, fresh bread, covering bowls in fact everywhere you would normally use plastic
Ethical, vegan and cruelty free products are our speciality. All of our products are ethically sourced and cruelty free and we have also categorized every product on our shelves so you can shop vegan only with our easy to use drop-down filters. Our vegan makeup primers are ideal for perfect base.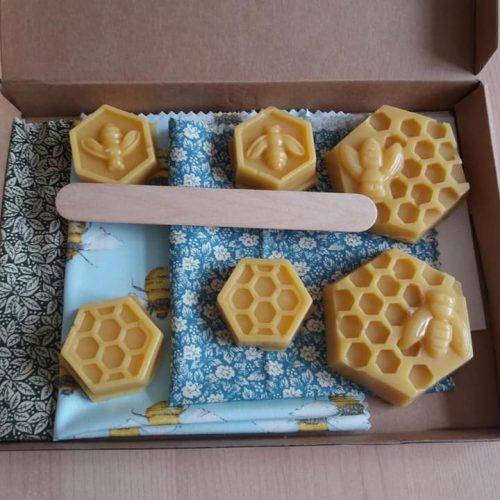 Non Toxic
Natural antibacterial and antifungal properties will help keep food fresh and allow repeated usage.
Use Again and Again
Simply wipe down or if needed wash in cool water with a little washing-up liquid and leave to dry ready for the next time you need it.
All Natural
Made from 100% Cotton, Beeswax, Pine Rosin and a touch of Jojoba oil.
Zero Waste
BeeWraps are a Zero waste product and once your wrap has come to the end of its life, you can compost it, use it as a firelighter or re-wax it