About us
THE BEALES STORY
Beales Department Stores began trading in 1881.  
That year, John Elmes Beale (1847-1928) opened his Fancy Fair and Oriental House in Old Christchurch Road, Bournemouth, selling wares that reflected the growing enthusiasm for Chinese and Japanese design.  
Beales remained a family business throughout the 20th century.   J E Beale was succeeded by his son Bennett Beale and then by his grandson Frank, who after university at Oxford and LSE trained at Macy's in New York. 
The original store in Bournemouth was bombed in the Second World War, but the Beales family developed a flagship store on the same site. 
By the late 1960s, the business had extended its reach to a number of towns in the south of England.  
Frank Beale died in 2001. Frank was succeeded in the 1980s by Nigel Beale, the great-grandson of the founder, who remains honorary president of the company.  In 1995, the company was listed on the London Stock Exchange and embarked on further store expansion.  
Nigel retired and Beales came under professional management.  In early 2020 the business faced extreme financial pressures and unfortunately went into liquidation despite the best efforts of all colleagues throughout the business.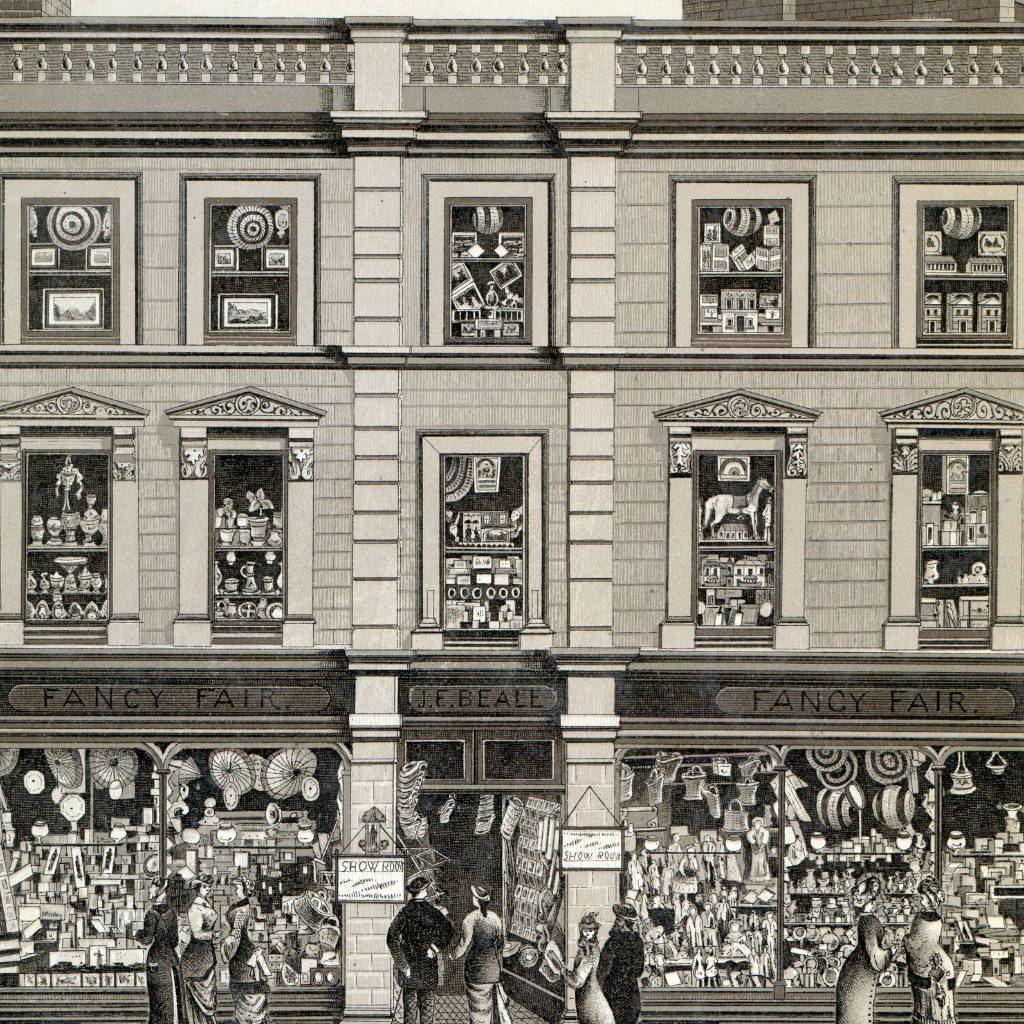 In May 2020 the Beales brand was brought by New Start 2020 Limited, the brand now trades from Poole, Peterborough and Southport as well as online.  The Beales ethos of fantastic service, world class brands and outstanding value remains.  You'll find a mix of local and national fashion concessions as well everything you need to make your house a home in our fantastic housewares department.
THE BORING BITS
Registered Company Number
12477776
Registered Business Address 
New Start 2020 Limited
64-68 Dolphin Centre
Poole
Dorset
England,
BH15 1SQ
VAT Number
346718967