The Ultimate Guide to Christmas Dinner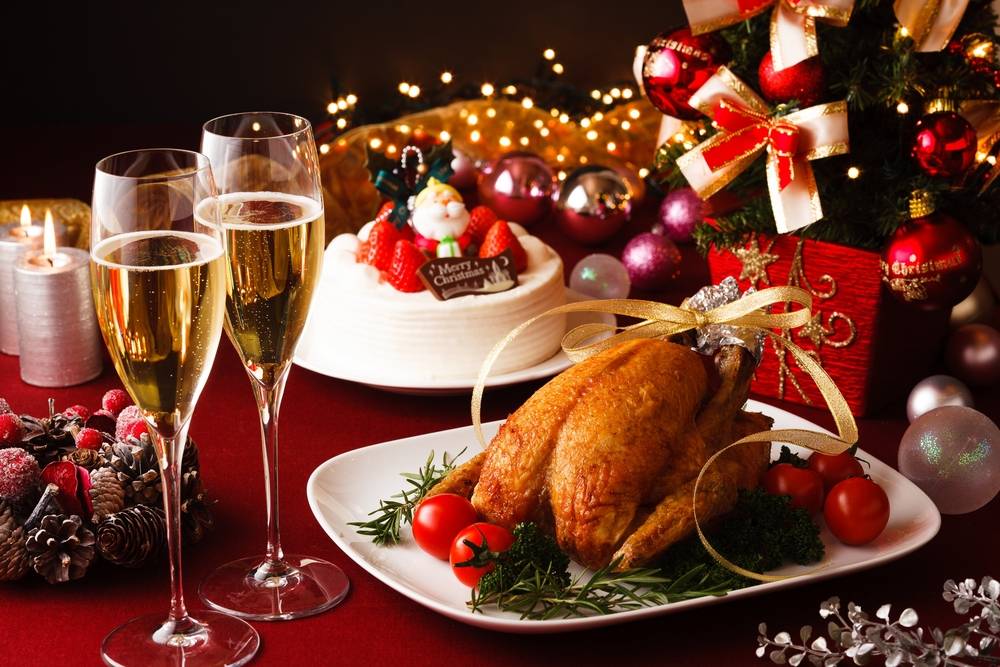 Christmas is a little weird this year, there's no denying that. We can't see all of our family or friends, and everything feels a little less shiny – but here at Beales, we believe that there's still a whole lot to celebrate. We're all about making the everyday easy for you, which is why we've put together our ultimate guide to Christmas dinner.
Christmas dinner can be an unbelievably daunting task – all those elements, and the dreaded sprouts… but we have some great tips and products for you to help you out!
The turkey is possibly the most terrifying of all – are people going to think it's too dry? No crispy skin? Not big enough? The list of fears goes on! Now we can't tell you how to cook the perfect turkey (although when we do figure it out we'll be sure to let you know…), but we can give you the perfect tray to cook it in – just check out our Tower 3 piece roasting tray set. You can do turkey, beef and gammon too if that's what you like! If you don't have enough room in your oven for your bird, or you just want a really cool way to cook it up, I'd also recommend our Salter Digital Aerocook XL+
If you ask me, the absolute best part of the Christmas dinner is the pudding. However, according to my family I'm a bit weird – I don't like actual Christmas pudding! For me, the perfect festive pud is something like this chocolate fountain by Giles Posner – if you dip fruit in it, it's totally healthy. Honest.
However, I know I'm totally in the minority here and that most people love a traditional Christmas pudding. Baking one is certainly an event in this house – I still stir the mix and make a wish! But all that stirring can be a bit tedious, which makes something like our Progress twin stand hand mixer the perfect accessory for the perfect pud.
Now with all this food, you're going to need something to eat with… unless you fancy eating your roast with your hands (no judgement here!). We believe in making everything an occasion, so why not get a seriously special set of cutlery to sit down with – our Highgrove cutlery set from Arthur Price has all the cutlery you could need for six people, and will look lovely on your table.

There's only one thing missing on this table… glasses! Good glassware is a great way to elevate your table and make the occasion feel even more special. We have a gorgeous set of champagne flutes from Royal Scot Crystal, which will make this Christmas dinner feel even more special.
So the table is laid, the food is all cooked, and there's one thing left to do – sit down, and enjoy. It's more important than ever this year to take some time to pause and spend time with some of your loved ones, whoever they may be.
From Beales to you, Merry Christmas x