Guide to Buying Artificial Grass Guide
BUYING & MAINTAINING ARTIFICIAL GRASS
Posted at 13:00 - 18th January - Paul Masterson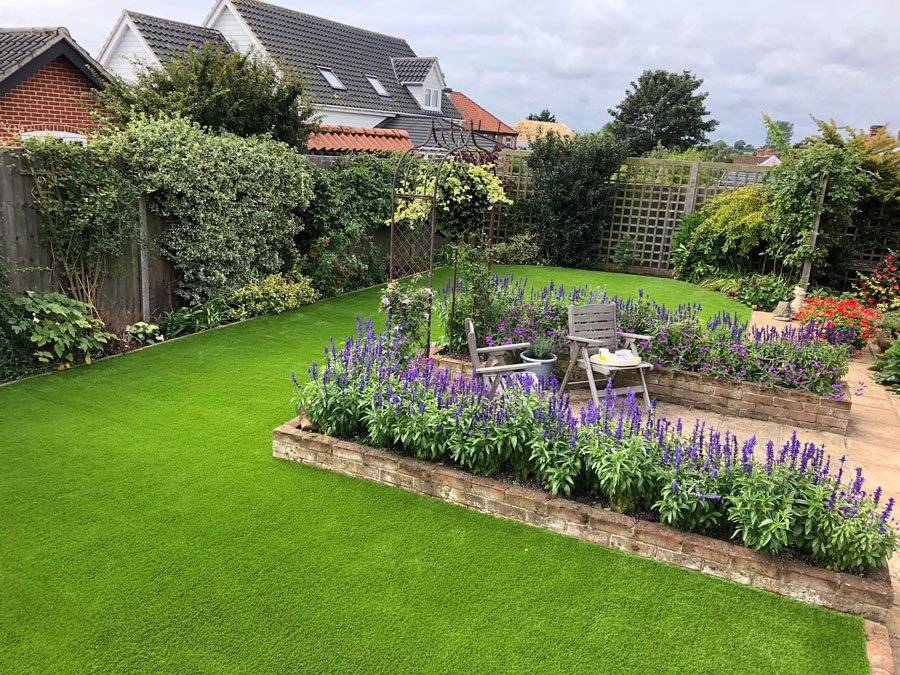 Are you looking for a low maintenance easy to care for lawn?
Do you want to have a perfect looking lawn all year round?
Do you want a lawn that will stand up to the stress of kids and pets?
If you answered yes to any of these, then artificial grass from Beales is what you need.  
Read on for our guide on buying and maintaining artificial grass.
When purchasing artificial grass there are lots of things to consider, such as pile height, density, softness and colours. There is such a large variety that not one grass 'fits all'. For example if looking for the most realistic you may choose a really soft lawn. Whereas others with a more resilient yarn may feel harder but suit heavy traffic areas.
Most of our artificial grass comes as standard 2m and 4m wide. These turfs can be bought either as a full roll (please contact us for more information) or cut to size from the drop-downs provided in the shop. All our styles are priced to suit every budget & requirement. Shock-pads, weed membrane, glue, fixings and joining kits are also available. Please contact the sales team if you would like any information on the accessories or if you are struggling which sizes to order for your area.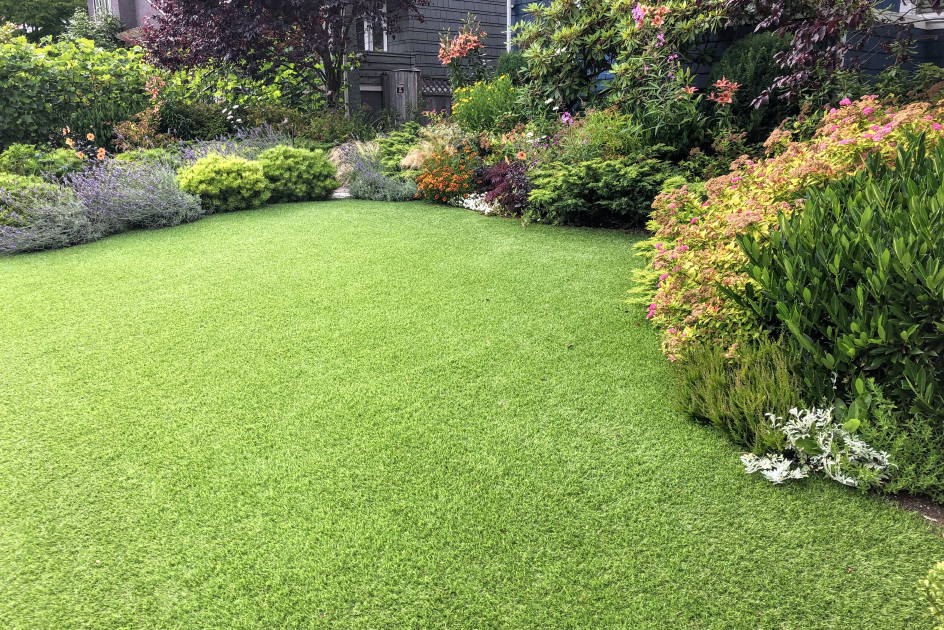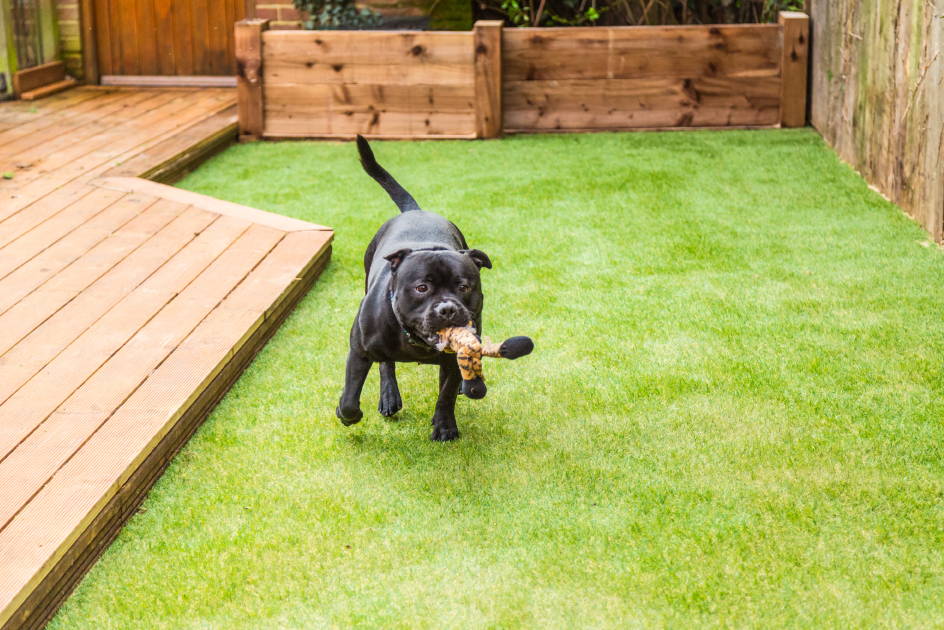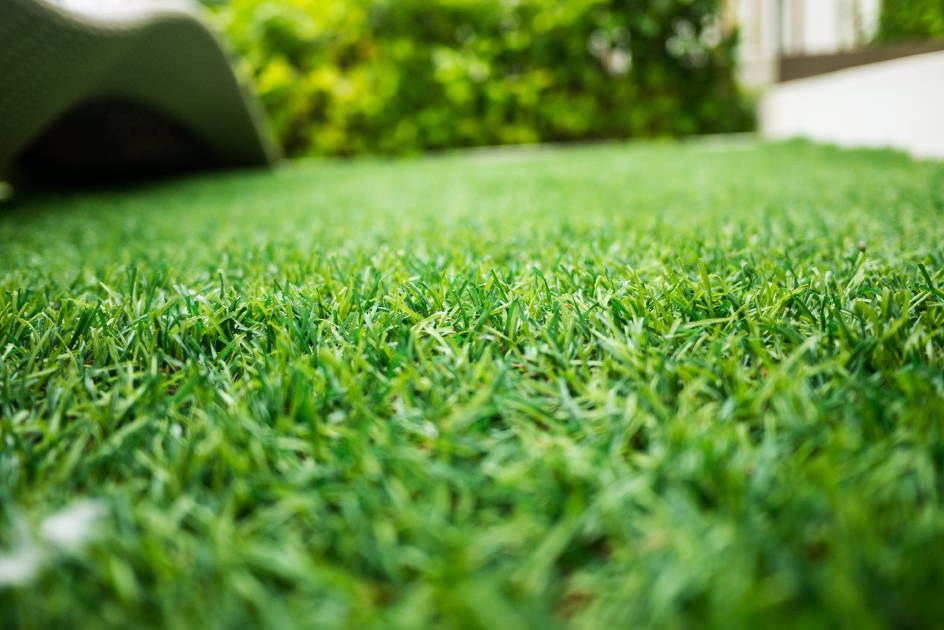 ---
Benefits of Artificial Grass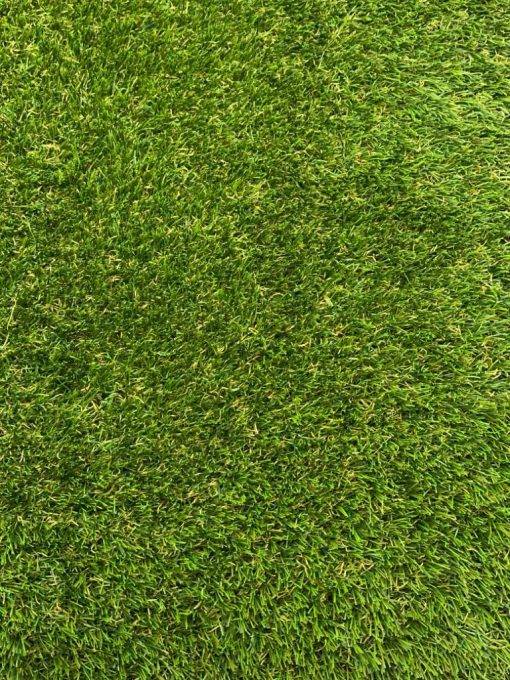 Your garden will look perfect all year round, no matter the season as the weather will have no impact on the turf.

It requires much less maintenance then a real lawn as it does not have to be watered, mowed or fertilized.

With it being less maintenance it makes it a good option for people who spend long periods of time away from home, the elderly and people with busy lifestyles who may find it difficult to maintain their garden.

The Artificial Grass is all pet friendly and can't be dug up or be spoilt by discolouration like real turf.

It can be used on areas where real grass can't grow. Such as balconies, roof terraces, areas that don't get the sun and even indoors.

As there are many different ranges of Artificial Grass in regards to colours and design, this can help provide a more personalised garden.

It can be helpful towards the environment as it doesn't need watering so reduces water usage.

A lawn mower isn't necessary which will reduce your carbon footprint.
.
---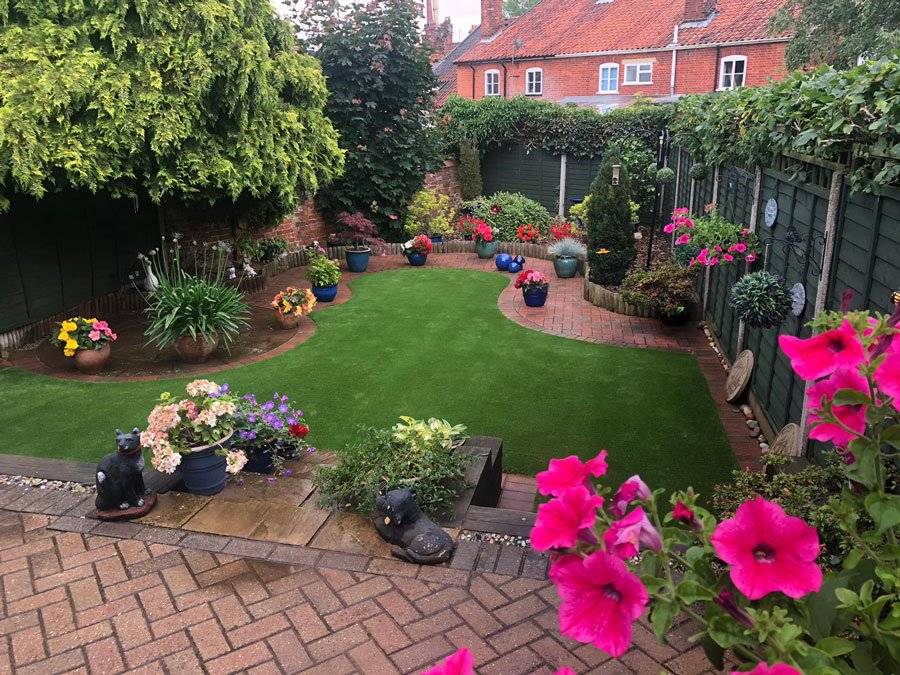 Artificial Grass is a very low maintenance option for your garden. To keep it looking it's best we recommend:
Regularly remove any leaves or debris that may accumulate on your lawn using a stiff brush, rake or leaf blower.

To help minimise the above keep hedges and trees trimmed.

Use an artificial grass cleaner (or a home equivalent such as baking sofa, water and vinegar) to get rid of any smells from pet urine.

Twice a year use a weed killer on the whole surface to help prevent weeds developing.
Things to avoid:
Letting any stains settle. Don't rub them in!

The use of grills, fire pits or barbeques on the artificial grass.

Having any motor vehicles on the artificial grass or leaving any equipment on the grass after use.